Did you know I'm also a photographer? It's a big passion for me, so I'll be sharing some of my photography on this blog, amongst the writing. With Halloween approaching and the Nanowrimo prep procrastination in full force, I decided to dig out some old photos from a horror shoot that I did some years ago.
I was inspired to create images of a Yurei, a type of Japanese ghost, made famous in films such as The Grudge and The Ring. She typically wears white, has long black hair, and is creepy as hell!! (Seriously, I can no longer watch horror films like that. Something changed in me after having kids and I can't do it! I even freaked myself out just editing these pictures, and I took them!!! I don't like to look at them too long!)
What do you think? Do they creep you out?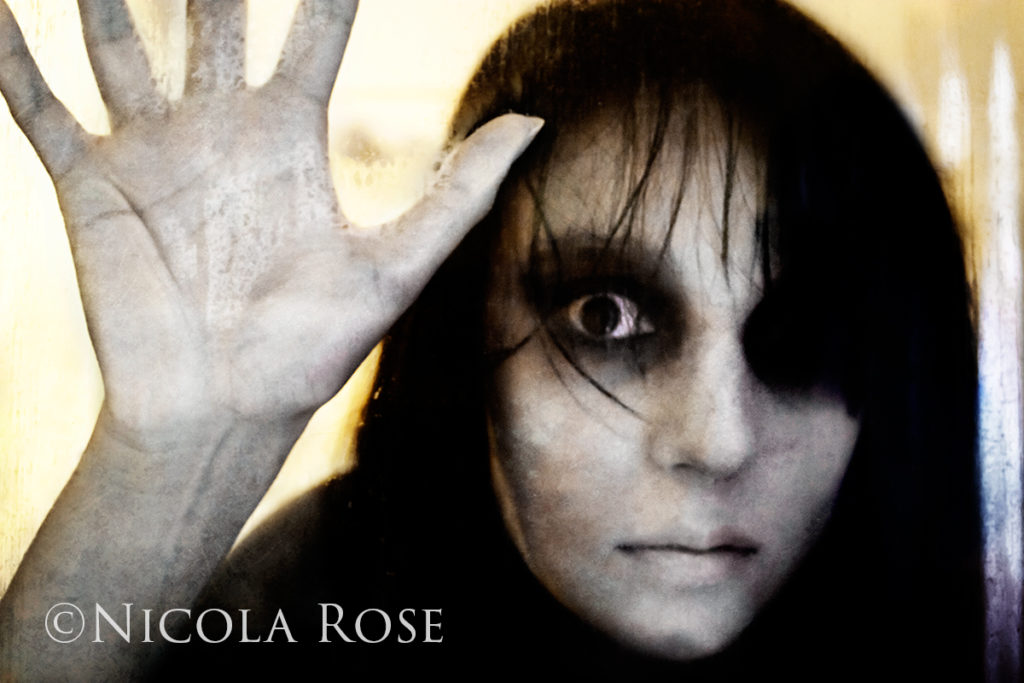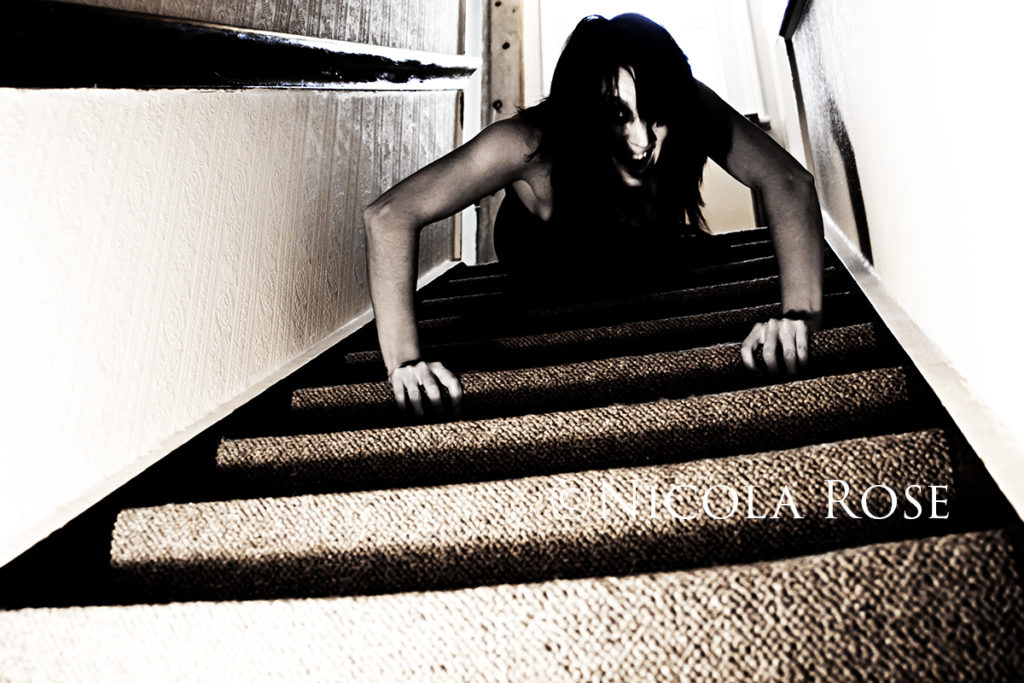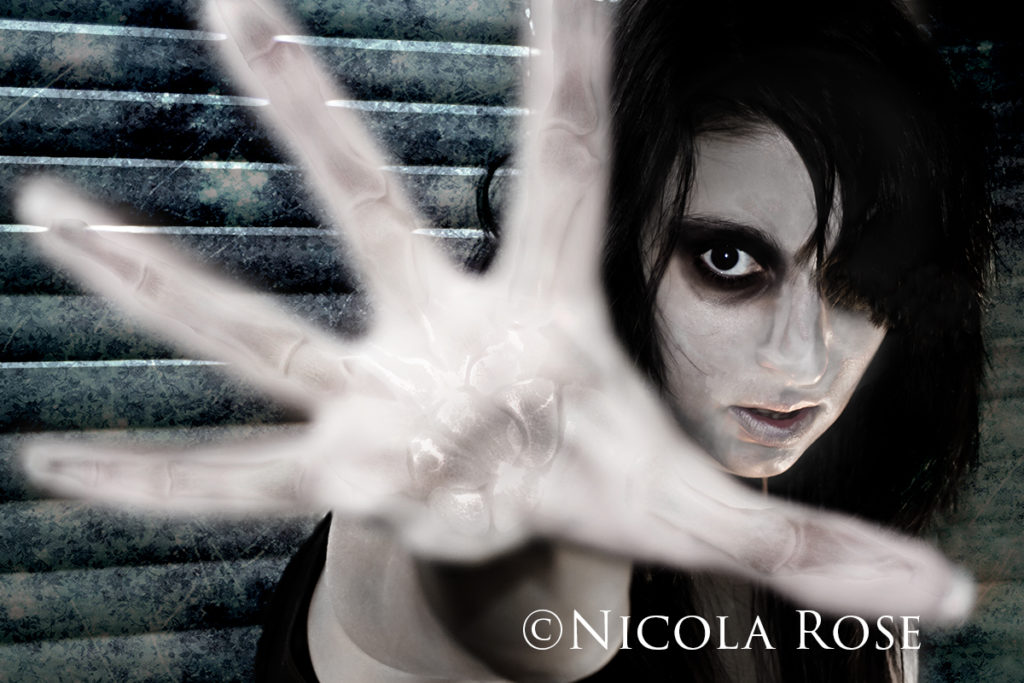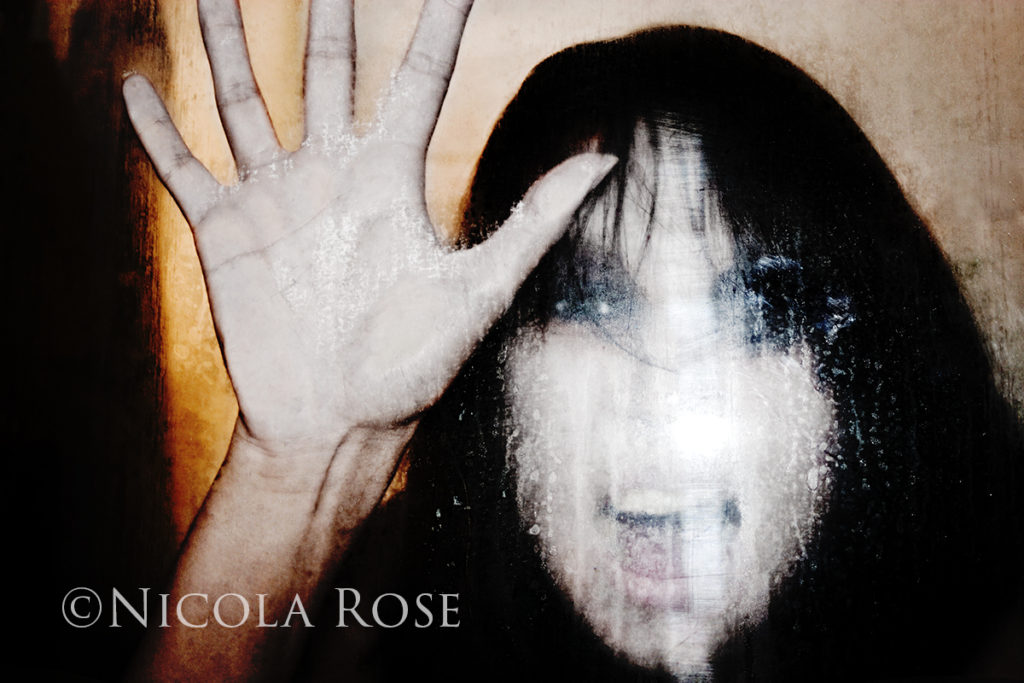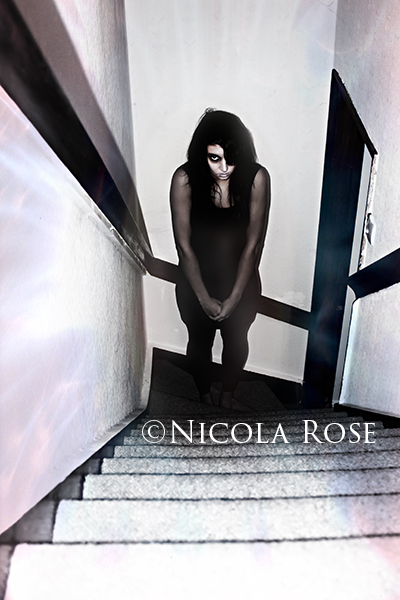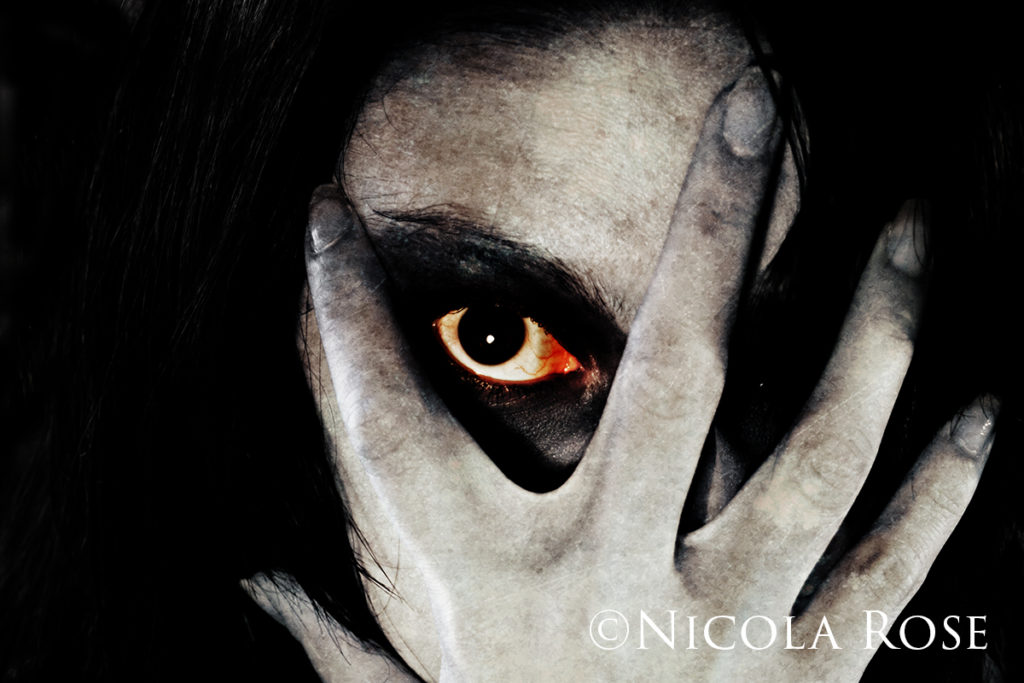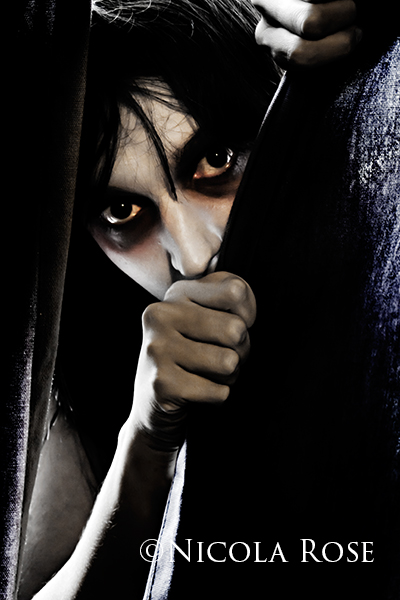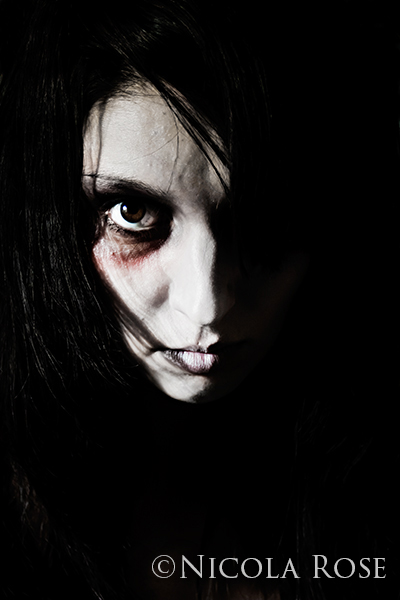 Thank you for sharing!