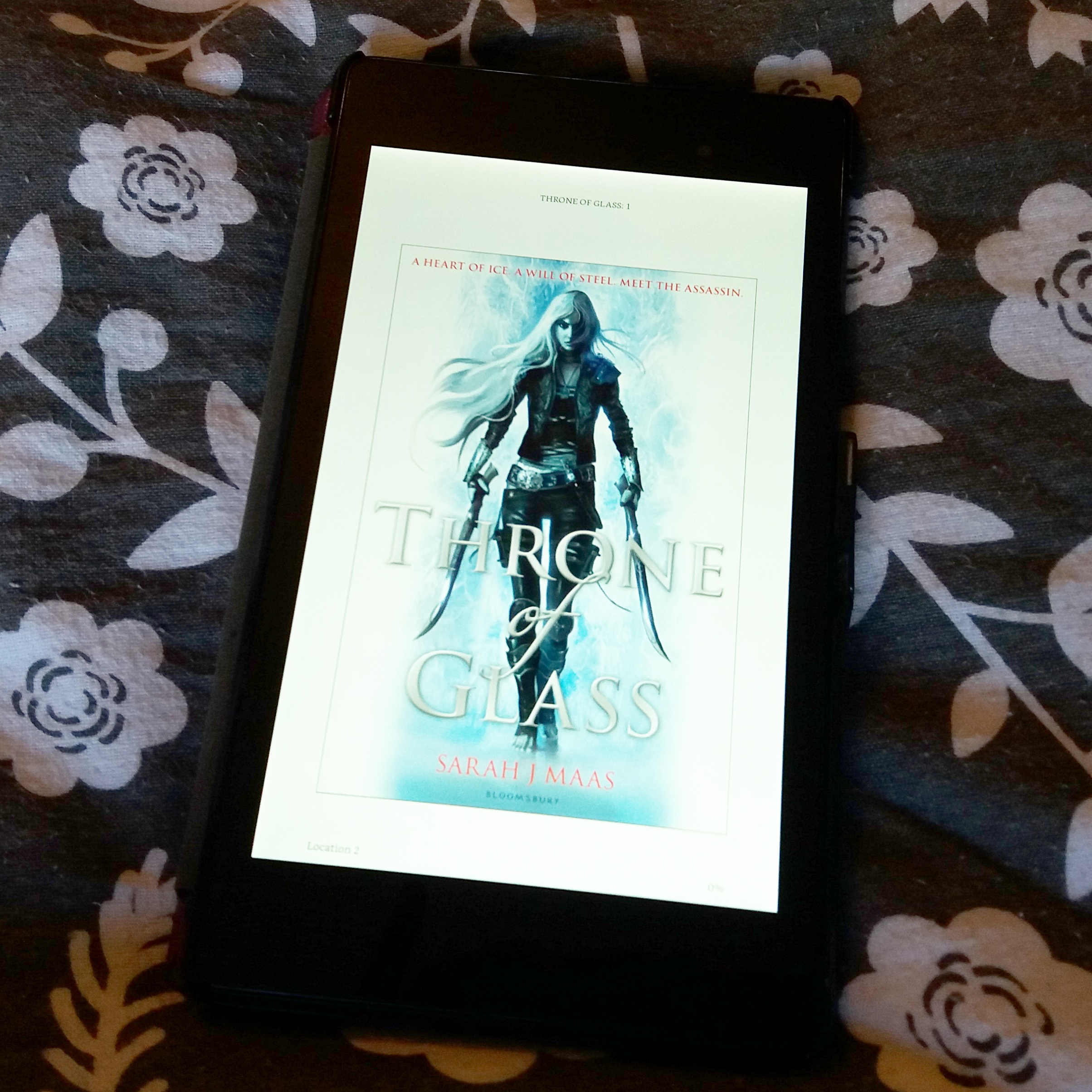 Blurb
"Nothing is a coincidence. Everything has a purpose. You were meant to come to this castle, just as you were meant to be an assassin."
When magic has gone from the world, and a vicious king rules from his throne of glass, an assassin comes to the castle. She does not come to kill, but to win her freedom. If she can defeat twenty-three killers, thieves, and warriors in a competition to find the greatest assassin in the land, she will become the King's Champion and be released from prison.
Her name is Celaena Sardothien.
The Crown Prince will provoke her. The Captain of the Guard will protect her.
And a princess from a foreign land will become the one thing Celaena never thought she'd have again: a friend.
But something evil dwells in the castle—and it's there to kill. When her competitors start dying, horribly, one by one, Celaena's fight for freedom becomes a fight for survival—and a desperate quest to root out the source of the evil before it destroys her world.
My Thoughts
I can't believe it took me this long to read Throne of Glass. I think I was scared to start because the series is huge,  and because I loved ACOTAR so much that I worried this would pale in comparison.

I needn't have worried. It was awesome! At the moment I do still prefer Rhys and the land of Prythian,  BUT I have a feeling this series is going to get better and better, and I can't wait to see what comes next. Celaena and Chaol,  Celaena and Dorian?! Gah! I love their developing relationships! And whose asses is she going to kick?!