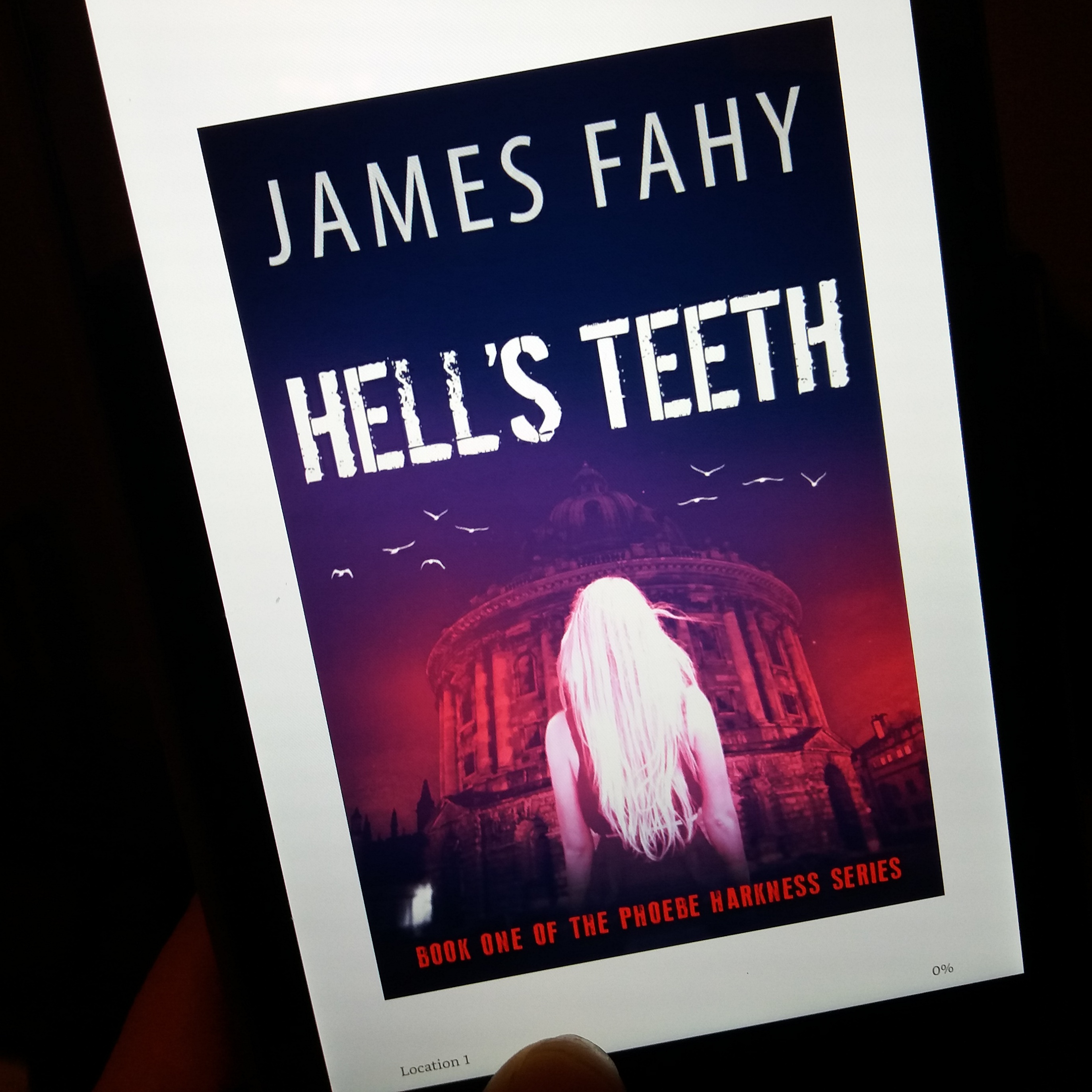 Blurb
New Oxford.
A third of the human population has been lost.
The wars came, and they created a monster. The Pale, a subhuman, vampire-like drone. Then they lost control.
In the thirty years that followed, humankind sought to rebuild itself within the walls of New Oxford.
But society had become fractured – humans now lived incongruously among Genetic Others, themselves a group of many subspecies.
The most dangerous of them all: the vampires.
Somehow, these groups have managed a peaceful co-existence under the controlling government influence of the Cabal. But that is all about to change…
When Phoebe Harkness receives a phone call in the middle of the night, things take a turn to the horrifying. Her supervisor at Blue Lab One, a high-security research facility, has gone missing.
And all that is left behind: her teeth.
Dr Harkness now finds herself in a race against time to stop further bloodshed and uncover the mystery behind the victims of this horrific crime. She must navigate the dark underworld of the vampire community, without becoming someone's prey herself…
But she is not alone – on her side, against all odds, is another vampire. Together they must fight for answers before it's too late…
Hell's Teeth is the gripping first instalment of the urban gothic Phoebe Harkness series. It follows the young doctor as she stalks through the corrupt dystopia of New Oxford.
My Thoughts
You guys! This book was SO good!! The opening chapter was brilliant – hooked me right in – and kept me that way right through.  I found it surprisingly refreshing to read a vampire story where romance wasn't the central theme. Phoebe Harkness is witty, strong and extremely likeable. Fast moving plot,  and fantastic world-building.  Very impressed, I'm excited to read more from this author.