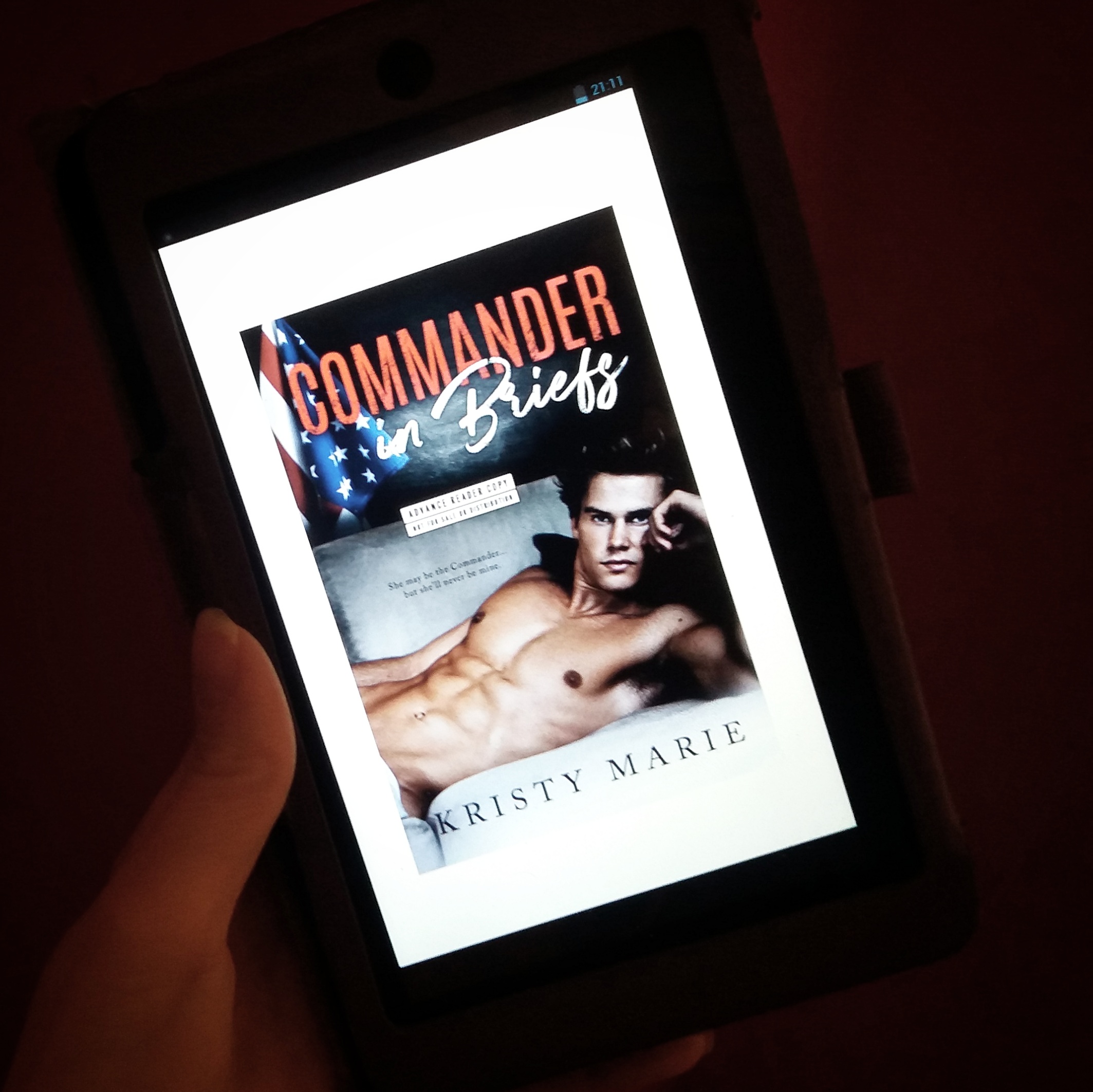 Blurb
Theo:
One, two, three…Six dicks!
Six dicks are living under the same roof with my girl. My girl!
How did we get to this point? How did one act of kindness, one act of lunacy, turn into this? I'll tell you. Her bleeding heart. "I have to help him," she said. "He needs someone."
Months later, she has five freaking more!
Suddenly, she can't come to my games or spend time with me.
Everything is about them.
Well, guess what? I don't care what level of asshole I have to resort to, I'm going to show these vets just who Anniston McCallister belongs to. My name has been written on those seductive little panties of hers for seven years and no amount of muscle is going to ruin what we have going.
You may not like me.
You may think I'm an ass.
But understand that no matter what good deeds Anniston McCallister has done, she's no angel. The girl craves rough and dirty debauchery.
And I'm just the man to give it to her.
Anniston:
I found Cade near death, in a ditch.
One look at those enchanting green eyes and I knew I had found my calling. Is it my fault that my newfound roommates threaten Theo to the point of insanity, causing him to parade around all angry and pissed off, marking his territory in every corner?
Theo started this "just friends" game when he banged some skank right after he took my virginity.
That kind of dirty play deserves payback, and I plan on making that phenomenal ass pay on his knees until he admits we were always more than, "just friends."
But in the meantime, I have a foundation to start and men to command. Someone has to manage these hotties, and I'm just what the doctor ordered.
I am their Commander.
My Thoughts
I had an idea of what I thought this book would be… but I was so wrong! It felt totally original, with a plot unlike any romance I've read so far.  Humorous, sizzling, and heart-warming… And remember, not what you think! Anniston is strong and fiesty. Theo and Cade? Loyal,  protective, adorable.. One of them happens to be an a-hole, and yep,  you're still going to end up loving him!

Okay,  so perhaps I found Anniston a little too bossy at times.. But that's kind of the point,  so I'll let it go! And this book is looong… A couple times I found myself thinking it was getting a bit slow, with the same back and forth,  but it soon hooked me back in again.

Definitely worth a read! Well done Kristy on some fantastic debut writing.