Category Archives:
Uncategorized
Ugh! Biggest book hangover!!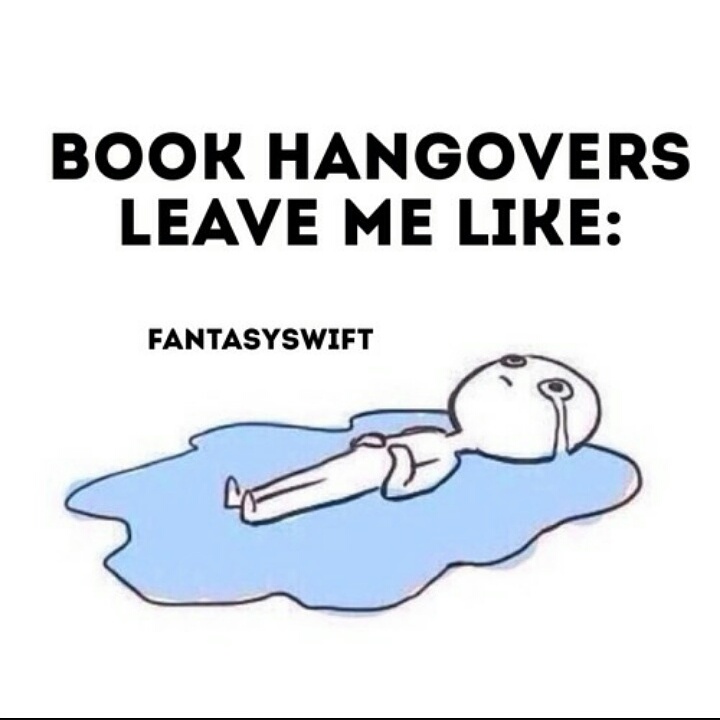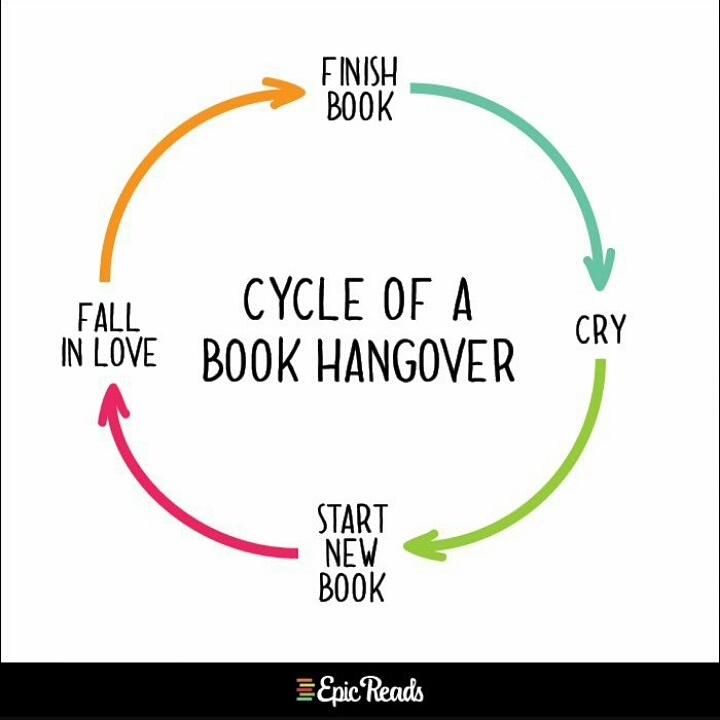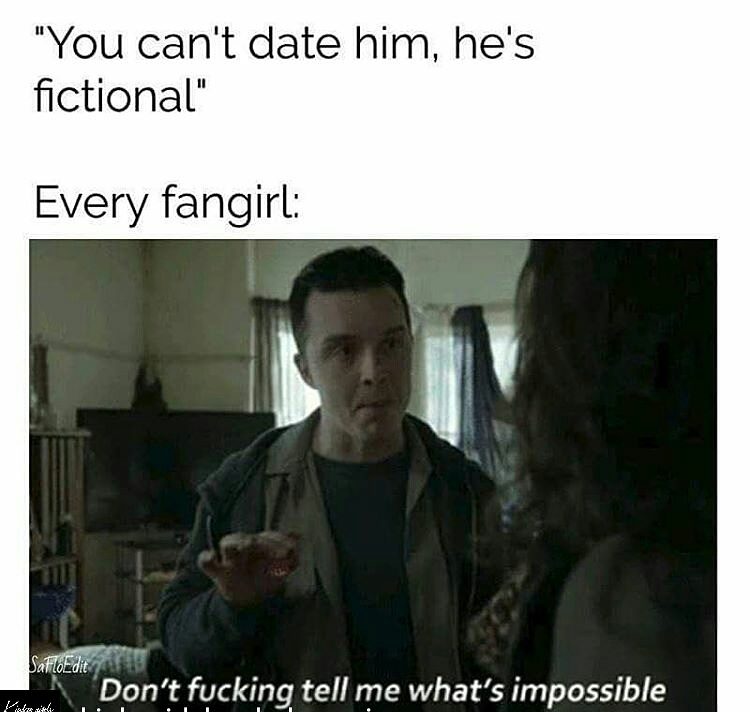 Best. Video. On. YouTube.
Makes me smile so much! (and maybe swoon a little, too 🙂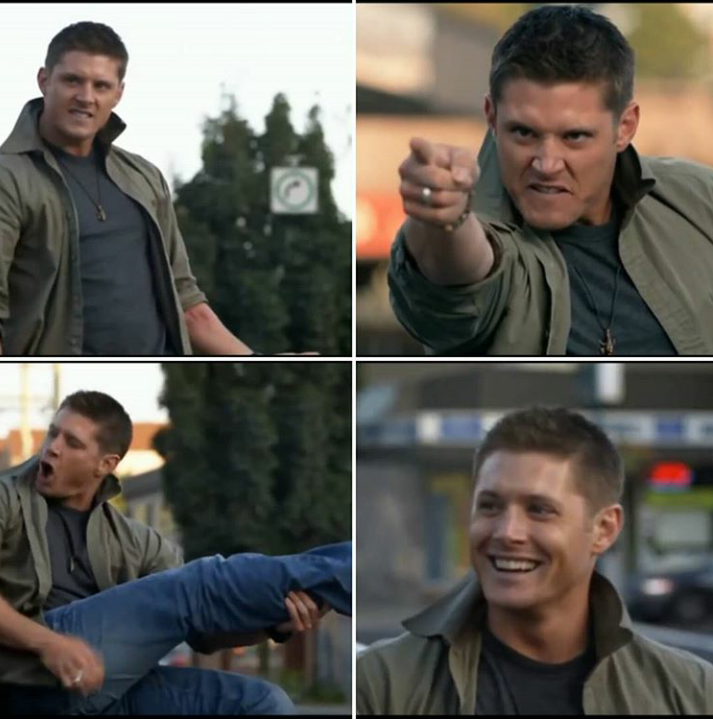 Aside from writing, my other passion is photography.
Photoshop is my happy place!
I gave this gorgeous guy a vampire makeover – Here's the before and after. What do you think?
I could happily lose hours out of my day playing in photoshop like this! 🙂