Breaking the Gladiator
An Alpha Attraction Novella
Releases 20th February 2018 - available for pre-order now
Can she tame him? Does she even want to?
Cassian
I'm trained to kill… for the amusement of others.
Slave. Fighter. Beast.
Emotions are a weakness, so I have none; except anger and hate. All the good ones were beaten and starved out of me long ago. I barely even feel pain anymore.
But when she touches me? Feelings thrash to the surface, and in my world those are dangerous. She's poison, feeding off my rage for her own sick pleasures. I hate her. She keeps finding cracks and opening them up, squeezing herself inside my chest.
She's going to get me killed.
Livia
I'm Domina of the Atticus ludus, where we train gladiators to compete for victory.
Wealthy. Attractive. Powerful husband.
It appears I have it all… and I wish I could make myself feel that way. But I'm numb. Too broken to even care. The only time I feel alive
is when I'm with my husband's champion gladiator. My slave. In the arena, and the bedroom.
It's disgusting for a woman of my rank to sleep with a man like him. He's a dirty, worthless animal. His touch should feel repulsive. His gaze upon me should m
ake my skin crawl.
But he's mine. And I want more.
Note to readers: 20k novella. Contains some blood and action, and steamy romance between characters battling with dominance and consent issues. Expect a lot of heat, and a little darkness. Because romance isn't always sweet...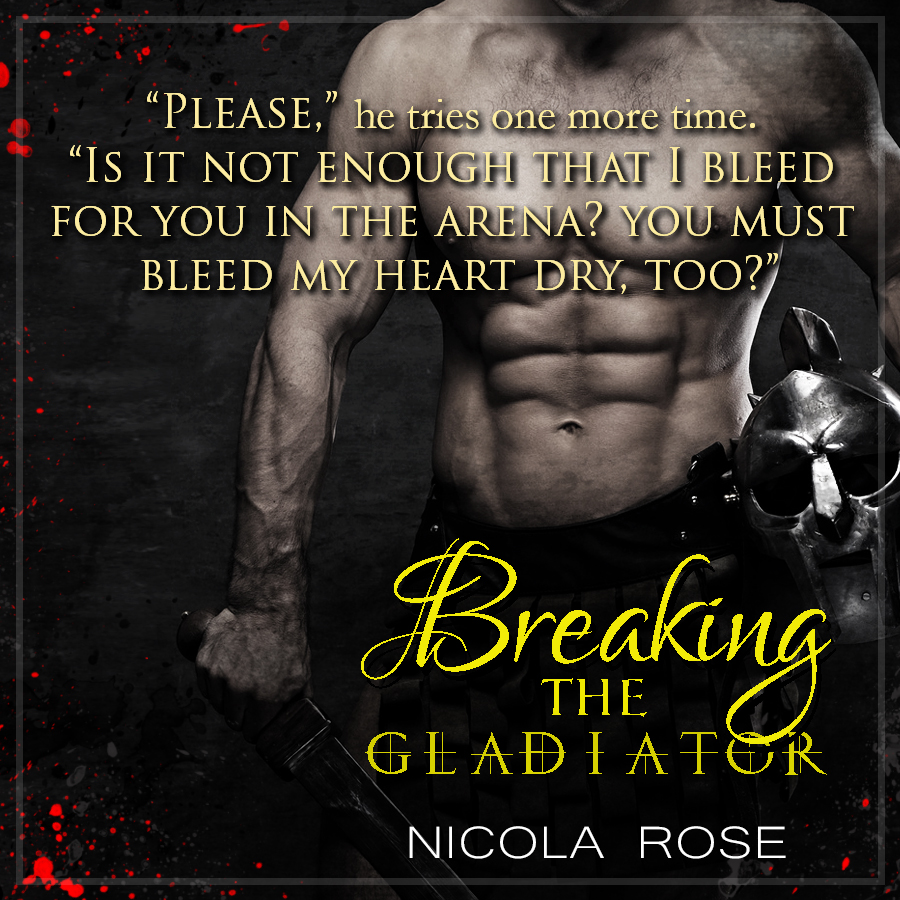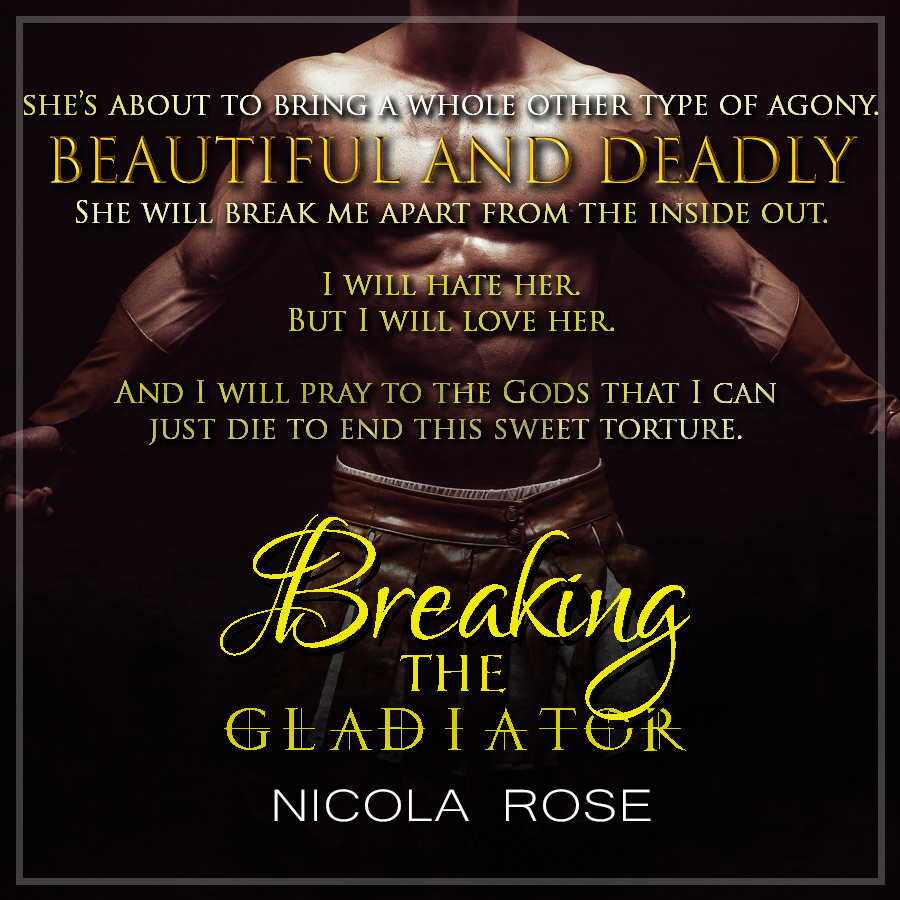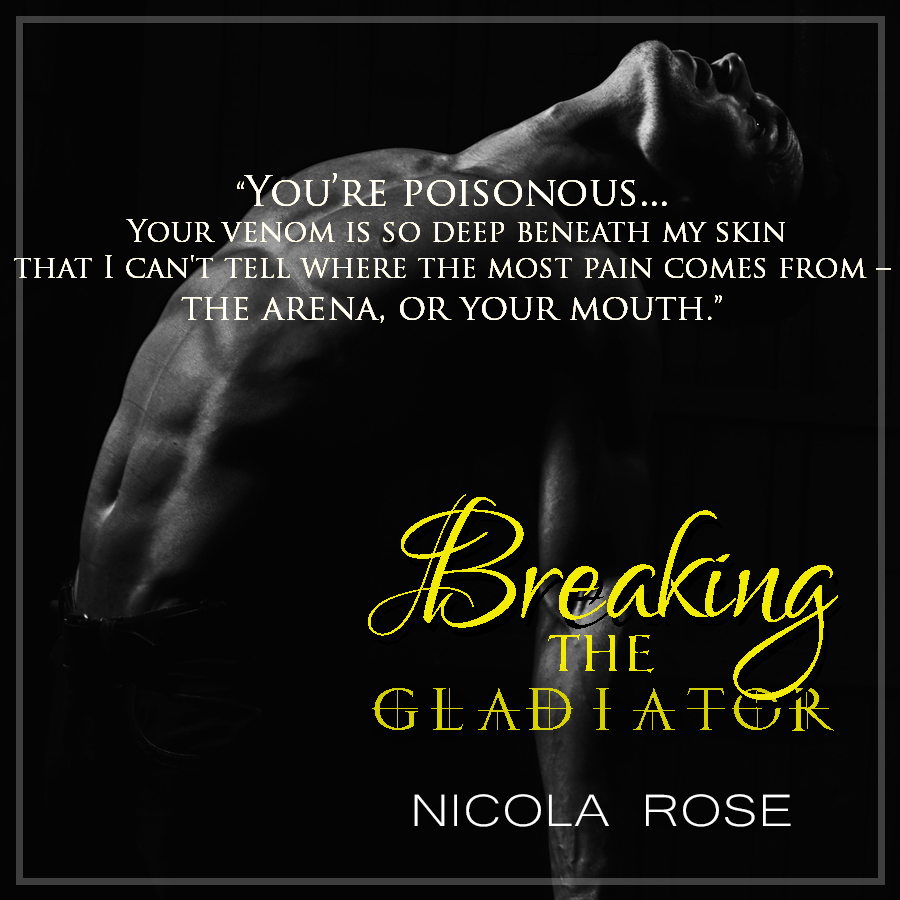 ]