Monthly Archives:
June 2017
Ugh! Biggest book hangover!!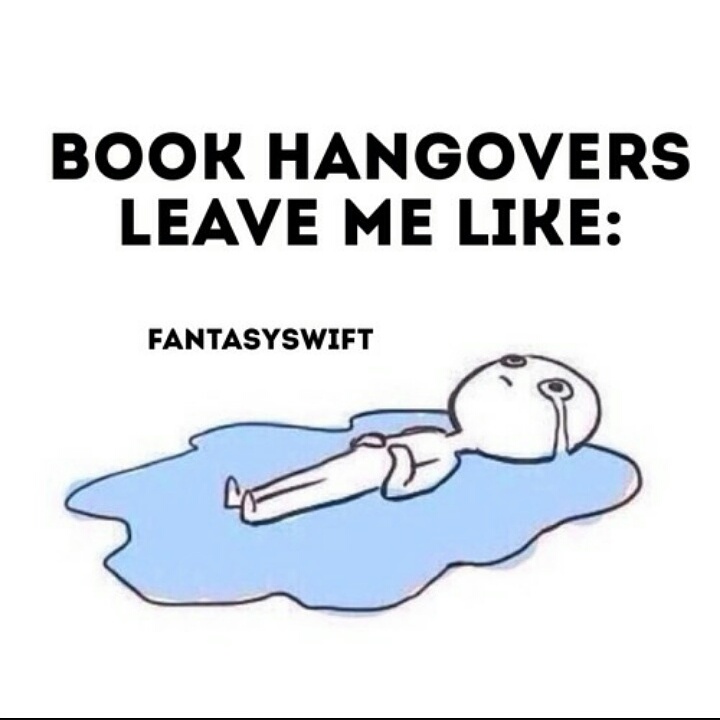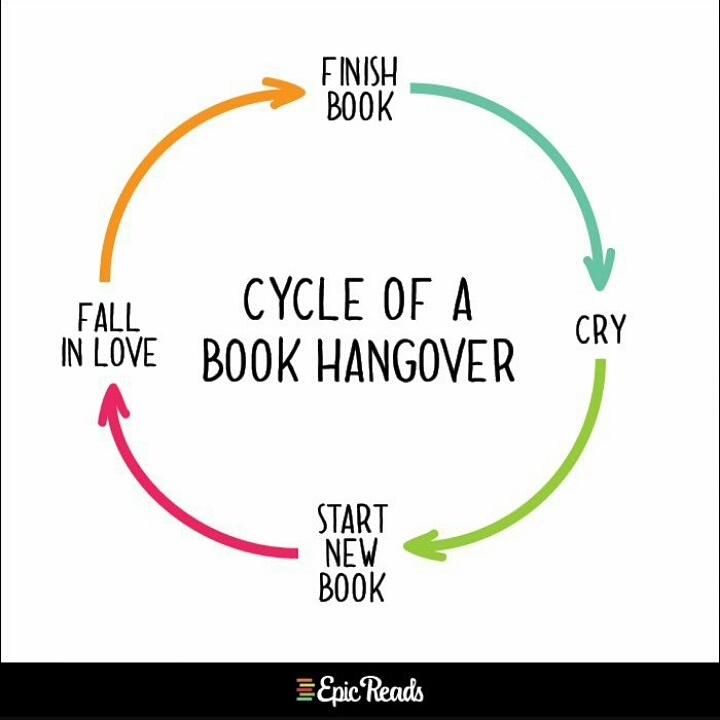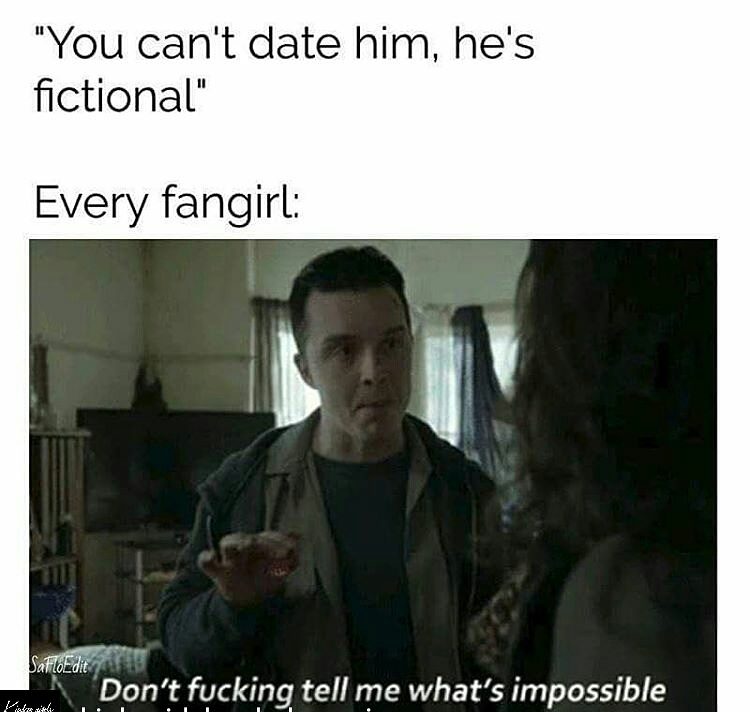 Best. Video. On. YouTube.
Makes me smile so much! (and maybe swoon a little, too 🙂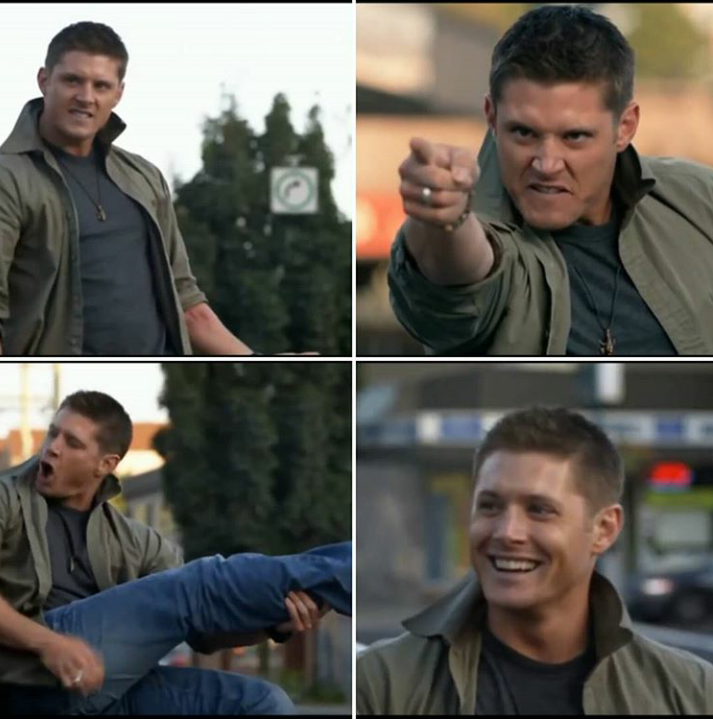 Wow. Just wow.
I devoured A Court of Thorns and Roses (oftened referred to as ACOTAR on social media) by Sarah J. Maas.
It's been a while since I read anything in the fantasy genre, and let me tell you – I will be reading a lot more! It has been too long since a book has gripped me this much. ACOTAR has it all – fantasy, fighting, romance, a kick-ass heroine and sexy alpha males.
But wait… then I read book two – A Court of Mist and Fury, and oh.my.word.
I loved book one, but this book? – I loved it so hard that, for a little while, it destroyed me. I couldn't put it down. When I wasn't reading it, I was thinking about it. I ached and fretted, and melted. The characters gave everything.
Rhys – I barely have the words. HE is everything.
I am left gasping for more. Desperate to begin ACOWAR (The third book – A court of Wings and Ruin) but also terrified to do so. Scared that I won't like where it goes. And scared for it to end…I don't want this series to end.
Mortals and Fae, magic and war, beautiful romance, friendship, betrayal, love and hate.
I don't want to leave Prythian. I wish to remain firmly cocooned in my Rhys bubble!
Sigh. Major book hangover.
So…what are you waiting for? Go and read these books!!
A Court of Thorns and Roses
When nineteen-year-old huntress Feyre kills a wolf in the woods, a beast-like creature arrives to demand retribution for it. Dragged to a treacherous magical land she only knows about from legends, Feyre discovers that her captor is not an animal, but Tamlin—one of the lethal, immortal faeries who once ruled their world.
As she dwells on his estate, her feelings for Tamlin transform from icy hostility into a fiery passion that burns through every lie and warning she's been told about the beautiful, dangerous world of the Fae. But an ancient, wicked shadow over the faerie lands is growing, and Feyre must find a way to stop it…or doom Tamlin—and his world—forever.