BREAKING THE GLADIATOR
RELEASE DATE 20th FEB 2018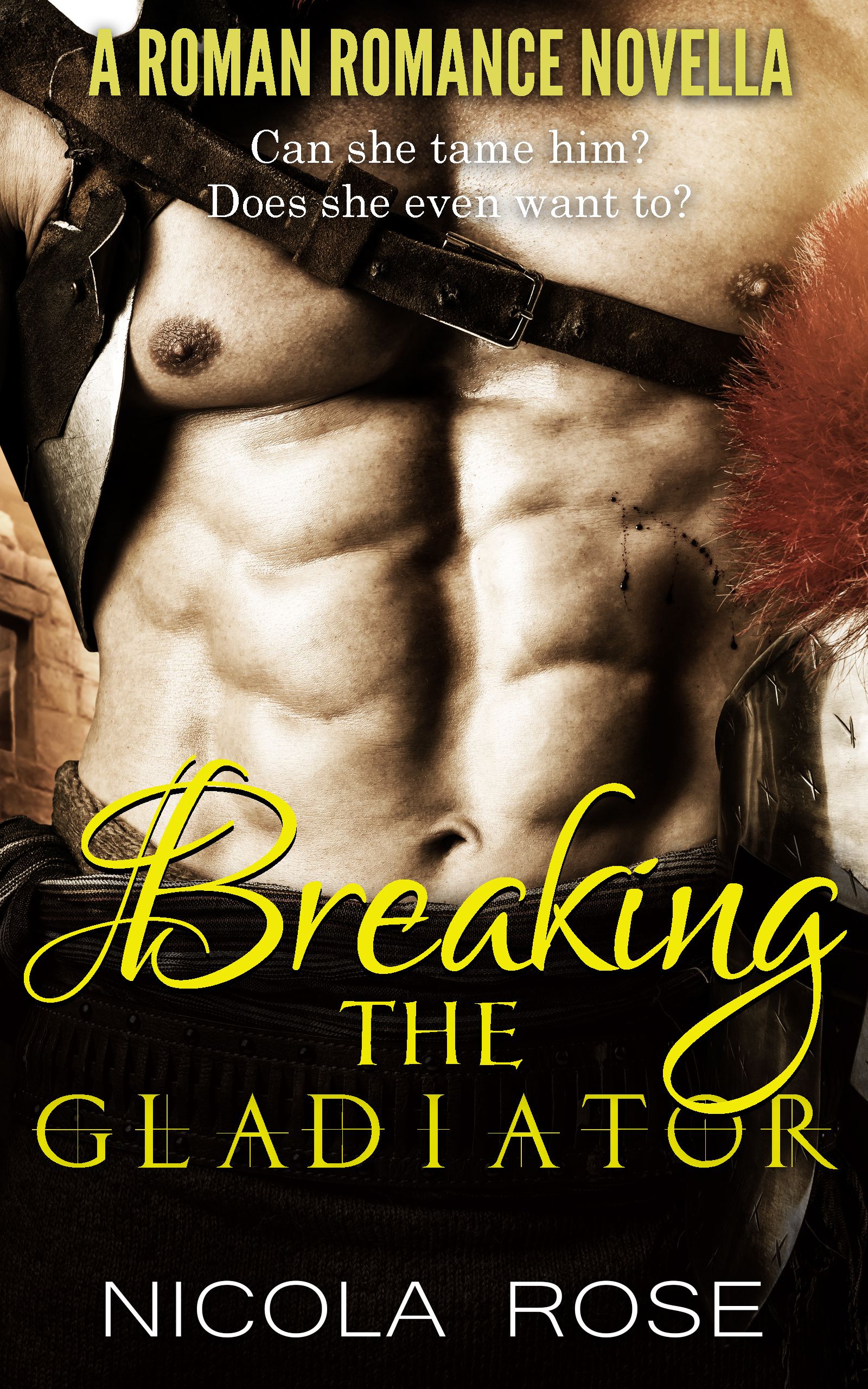 CAN SHE TAME HIM? DOES SHE EVEN WANT TO?
CASSIAN
I'm trained to kill… for the amusement of others.
Slave. Fighter. Beast.
Emotions are a weakness, so I have none; except anger and hate. All the good ones were beaten and starved out of me long ago. I barely even feel pain anymore.
But when she touches me? Feelings thrash to the surface, and in my world those are dangerous. She's poison, feeding off my rage for her own sick pleasures. I hate her. But she keeps finding cracks and opening them up, squeezing herself inside my chest.
She's going to get me killed.
LIVIA
I'm Domina of the Atticus ludus, where we train gladiators to compete for victory.
Wealthy. Attractive. Powerful husband.
It appears I have it all… and I wish I could make myself feel that way. But I'm numb. Too broken to even care. The only time I feel alive is when I'm with my husband's champion gladiator. My slave. In the arena, and the bedroom.
It's disgusting for a woman of my rank to sleep with a man like that. He's a dirty, worthless animal. His touch should feel repulsive. His gaze upon me should make my skin crawl.
But he's mine.  And I want more.
Note to readers: 20k novella. Contains some blood and action, and steamy romance between characters battling with dominance and consent issues. Expect a lot of heat, and a little darkness. Because romance isn't always sweet.
TASTE THE DARK
COMING 2018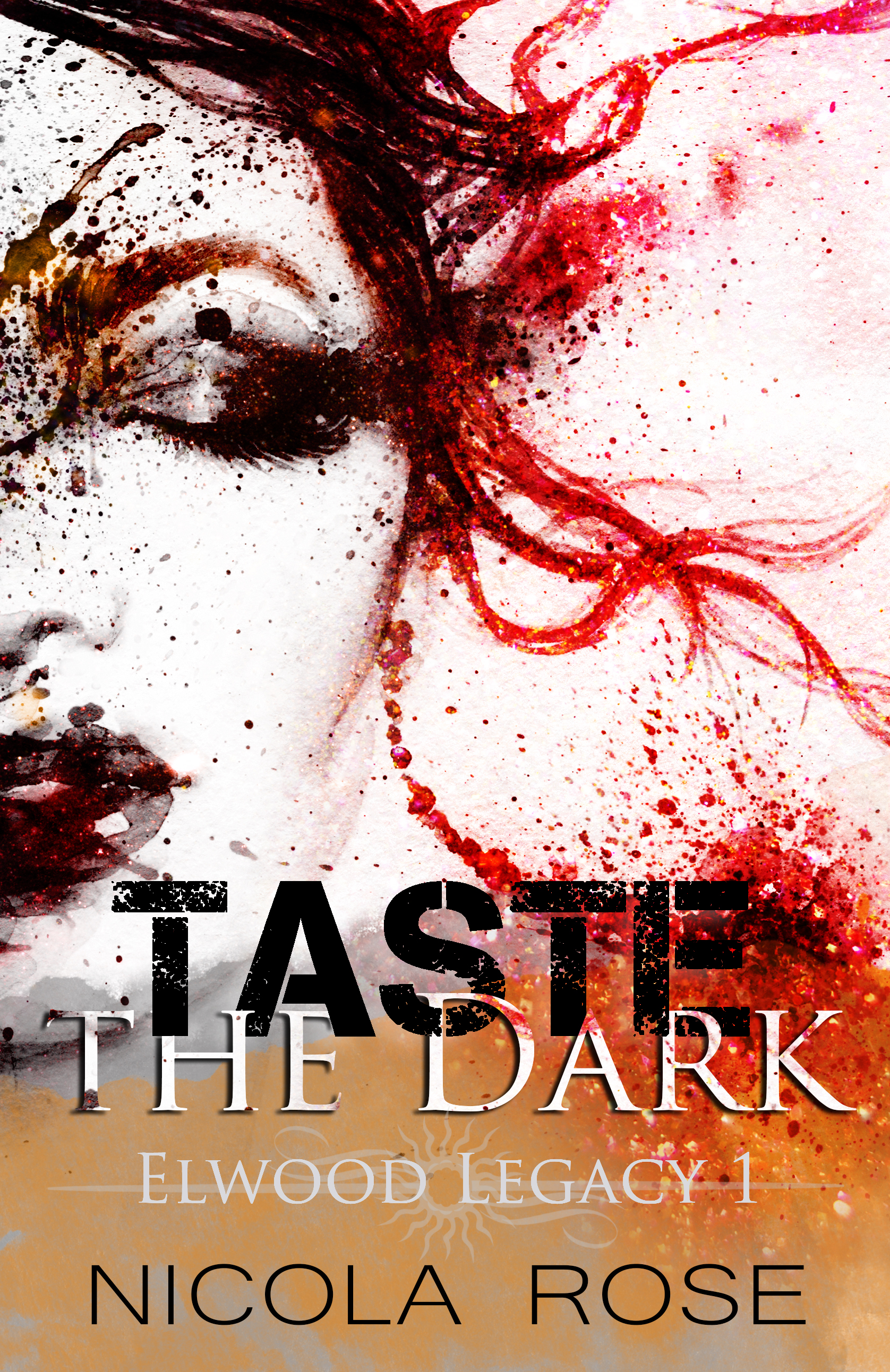 ONE RECKLESS GIRL AND TWO VAMPIRE BROTHERS – BATTLING FORCES OF LOVE OVER LUST, AND LIGHT OVER DARK...
JESS
I was 15 years old when our family home exploded in an atomic fashion, killing my parents. Thanks to some convenient amnesia I was left wondering what the hell happened, but without any doubt that I somehow caused it.
Cue years of flitting from one disaster to another, generally involving alcohol, drugs and bad boys. My new job on South Padre Island signified a turning point – time to sort myself out.  Problem is, they don't call this place Carnage Island without good reason. It would be rude not to partake in the spring break frenzy first, right?
What I hadn't anticipated was the 6ft package of brooding, inked-up perfection who started stalking me, closely followed by his dazzling twin brother, who also decided to join the party and crawl under my skin. They radiate danger, it flows around them like a seductive spell; and danger is my favourite word.
ZAC
I thought I was doing a pretty good job at balancing on the fine tightrope between light and dark, blurring the edges and living in the grey. But now I have dead vampires piling up around me and the Bael have given me a ticking countdown to fix it.
The she arrived.
Four seconds – the moment I saw her – that's how long it took to know that she would simultaneously bring heaven and hell to my door. I don't even know what she is, but I know I crave her.
Of course, my twin brother has perked right up with this revelation. He'll use anything to push me into activating the Elwood Legacy, and falling for a human girl has left me teetering on the verge of collapse. This could be just the ammo he needs to nudge me over the edge and into oblivion.
Taste the Dark is a full-length paranormal romance, intended for adult audiences. Book one in the Elwood Legacy series.